Can I take my pets to an Animal Chiropractor?
Yes! The powerful, natural care you expect from chiropractic adjustments are available for your pets too.

Chiropractic care for pets is a powerful tool to help them recover from a variety of musculo-skeletal injuries and help improve performance.  At Rising Sun Chiropractic we focus on treatment for a variety of musculoskeletal injuries and work with your dogs and cats to help them reach a full recovery.
Dr. Seth Nelson has trained in a variety of treatment techniques and options so they can address a wide variety of injuries.   We will work with you to provide an evidence based, natural option for your pets to recover from pain that will include chiropractic adjustments, activity advice and home exercise recommendations.
Why would I bring my dog or cat to the chiropractor?
When your best friend is hurting you want to give them the best care possible.  Seeing your pets in pain is heartbreaking and Rising Sun Chiropractic is your resource for chiropractic care for your pets.
Want to see what a treatment looks like?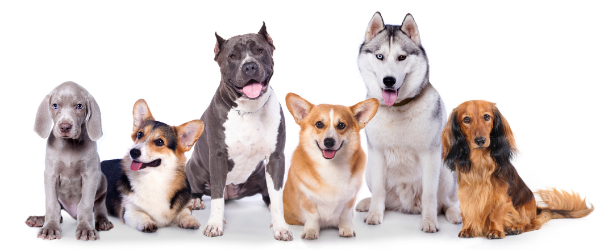 Animal Chiropractic Referral Form
We need a little information from you to obtain an Animal Chiropractic referral from your Veterinarian. This is something we handle for you, that is required by State Law before we can treat your animal. Once completed, we will contact you to set up an appointment.